Comfortlux® Memory Pillows
No more waking up with a bad neck or head!!!
The Comfortlux Memory Pillows mould to the exact contours of your neck shoulders & head giving excellent support & relief to your neck & shoulder muscles & keeping the top of your spine aligned in its best comfortable position.
All Comfortlux Memory Foam Pillows c/w Special Comfortlux® removable cleanable quilted cover with added benefit of Coolplus® technology.
The Coolplus® fibre provides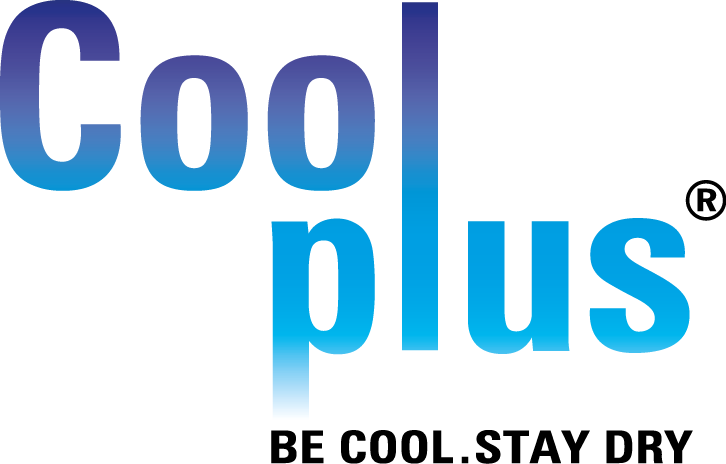 • Moisture Management
• Breathability
• Comfort
• Quick Drying
Click here for more information about Comfortlux® special Coolplus® removable covers
RECOMMENDED by Physiotherapists & Osteopaths
Product Features

• Reduces tossing & turning allowing far better night's sleep
• Relieves pressure on your neck and shoulder joints
• Reduces bed sores & poor circulation
• Relieves back pain
• Reduces Arthritis symptoms
• Up to 50% cheaper than other leading brands
• Quality removable Coolplus® cover for cleaning
• Cover to be dry cleaned only
• Eliminates chance of dust mites
• Beneficial to allergy sufferers
​
---
---
There are no products to list in this category!